Never been so happy to say goodbye to this year!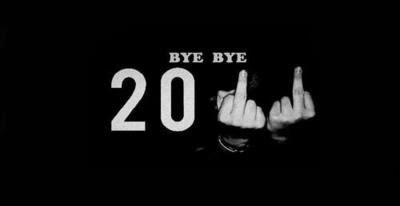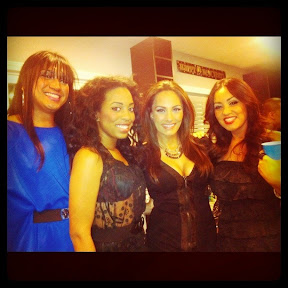 Well damn, we made it y'all!! 2011 was literally the hardest year of my life. I say this biting my negative words so harshly of course. I really want to say that this was the worst year of my life but I'm maintaining my optimism. Through all the dramatics I learned the most about life, people and myself this year. I wouldn't give away the life lessons I learned because they collectively brought me to womanhood. But that discussion is in another post, so I'll save it for that!
I spent this New Years with my long-time girlfriends along with some new ones. It was a small and intimate party at my beautiful friend Nicole's house. It was a great celebration with close friends minus all the hassle of crowds and over-pricing.
I wore BCBG from head to toe (as usual), and the girls were knock outs themselves!
Kiss 2011 goodbye!
Me & my girlfriend Tina
What I wore: Top: BCBG babydoll top, Blazer: Express, Belt: BCBG Max Azria, Leggings: American Apparel, Shoes: BCBGeneration lace-up booties