This weekend Kenya and I hopped in the car to escape to the beach and forget all of our worries. It was just what I needed and it felt good to spend time with my best friend. As we both continue to grow up it seems harder to maintain our sisterhood, but our bond is pretty sturdy.
This was Kenya at the store. Look at how vogue she is! I just had to snap a paparazzi pic. Seeing how she's grown into this beautiful thing leaves me lost for words.
Big Chillin'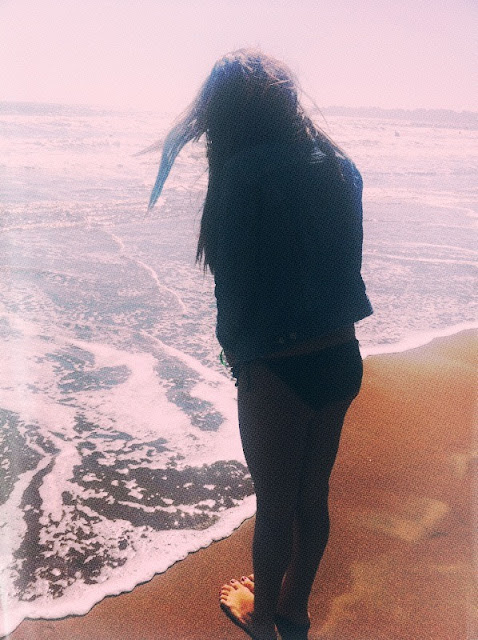 Exhausted and yet relaxed on the way home over the beautiful Golden Gate Bridge. Gorgeous day!
Xoxo,
Tia