Within the last few weeks American film has lost two iconic glamazons, Elizabeth Taylor and Jane Russell. Writing a blog entry could not sum up the awe and impact these beautiful women have left on my life. I had never seen any women like them before. The beauty,poise, strength and courage was something that I had longed to harness as a mesmerized child. I've said this before, they don't make em' like that anymore. That's more than an observation it's a fact. Who else can claim to be bigger than Elizabeth Taylor? Don't worry, I'll wait.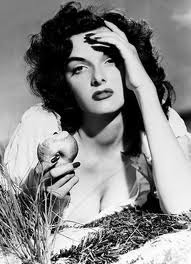 Marilyn and Jane promoting "Gentlemen Prefer Blondes".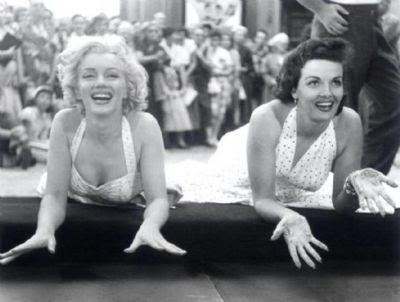 Of course I had to throw pictures of Dean and Taylor together. Classic!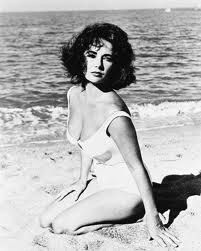 What is most encouraging about Elizabeth Taylor in particular was her perseverance. More than her aesthetic glamour and talent I found this to be her most admirable trait. Illness never killed her and heartbreak and loss never hindered her, she trumped every obstacle and sneered at it head on.
RIP to both gorgeous legends.
Tia